Aouro: The seamless clothing
brand of the future
The textile industry must adapt to the transformation of lifestyles and the changing codes of urban mobility.

New generation
of clothing
In 2016, TOPTEX CUBE launched the AOURO project, an innovative Made in France brand of technical clothing for everyday mixed use, both urban and adventure.

By respecting the properties of the materials, the functionalities and the use, we go to the essentials of clothing. The use of new manufacturing technologies allows us to create a new style, a refined, efficient and practical product. Designed, developed and manufactured in France, we want to offer an innovative and eco-responsible alternative to our customers: a direct link between producer and user.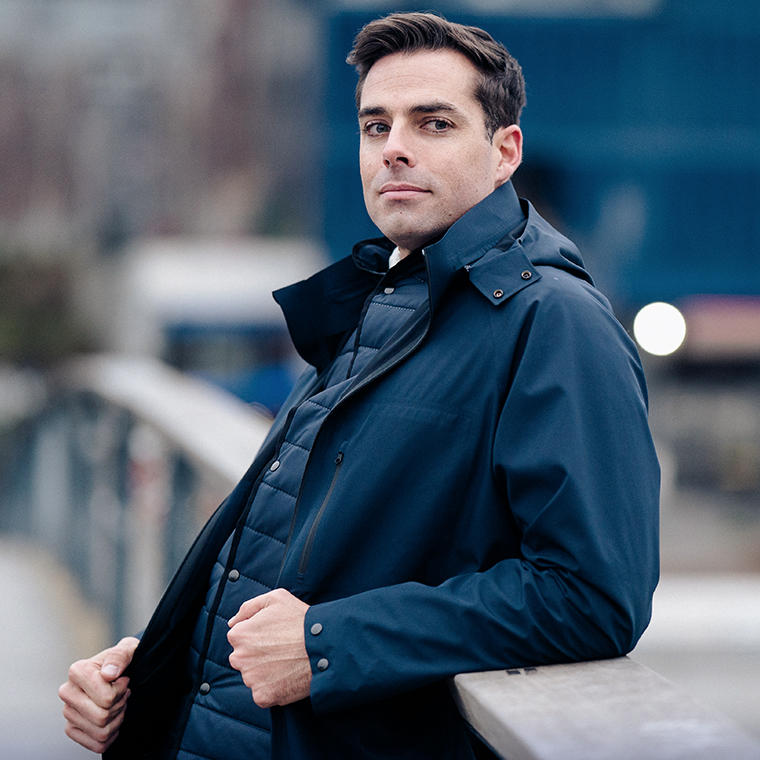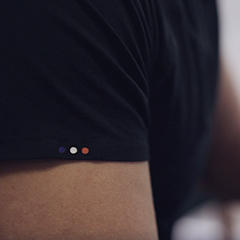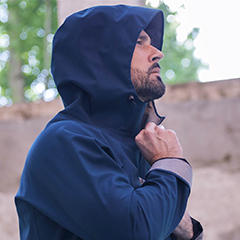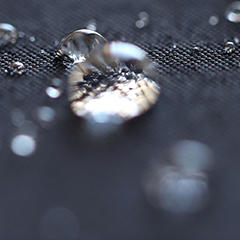 Water repellent and
waterproof